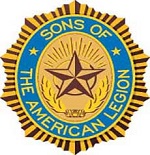 Sons of the American Legion (SAL) Squadron 202
The squadron supports and helps with the American Legion, Auxiliary, and Legion Riders, at Post 202, and the Veterans Affairs Hospital in Columbia, MO. There are many projects, and programs that they do. Sons of The American Legion members include males of all ages whose parents or grandparents served in the U.S. military and were eligible for American Legion membership. The SAL is a non-political and nonprofit organization.
For more information about the SAL click here.
Squadron 202 meets at the Herbert Williams American Legion Post 202, 3669 Legion Lane, Columbia, Mo. 65201, the second Monday of every month at 7 PM.
For more information about SAL Squadron, go to their website.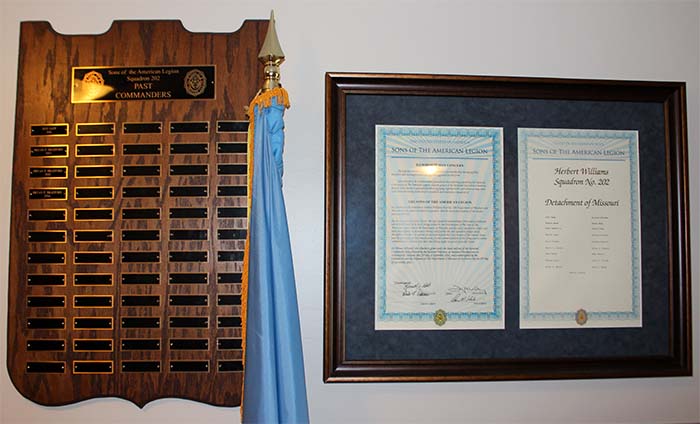 © Herbert Williams American Legion Post 202
3669 Legion Lane
Columbia, MO 65201
Internet Service Provided by: